RONDO TRUCK & TRAILER SALES - Established in 2001. For over 18 years, we have built our reputation upon a foundation on the core values of honesty and integrity. Our qualified and experienced staff is here to help you every step of the way. We take time the know you and your needs; not to push you into what you don't want or isn't going to work for you. We always strive to provide the most up to date information and make it easily accessible including actual pictures of the each item! Our team is eager to assist and serve you with all of your needs - whether its for a Trailer, Truck Bed, Used Vehicle, Snow Plow, Salt Spreader, Trailer Parts & Accessories, and/or Service & Repair - We're Always Behind You!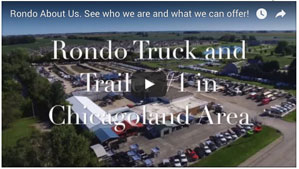 Truckload Pricing on New Trailer Tire & Wheel assemblies!
Freshen up your trailer with new tires & rims. Maximize your buying power with our awesome deals on sets of 4.
Special! Set of 4 for $300
ST205/75R15 LRC 6 ply tires on 15" white steel rims 5 on 4.5" bolt pattern
Sizes available:
ST205/75R15 LRC 6 ply Radial tires
ST225/75R15 LRD 8 ply Radials tires
ST235/80R16 LRE 10 ply Radial tires
ST235/85R16 LRG 14 ply Radial tires
and SOOO MUCH MORE!!!
Come in or give us a call!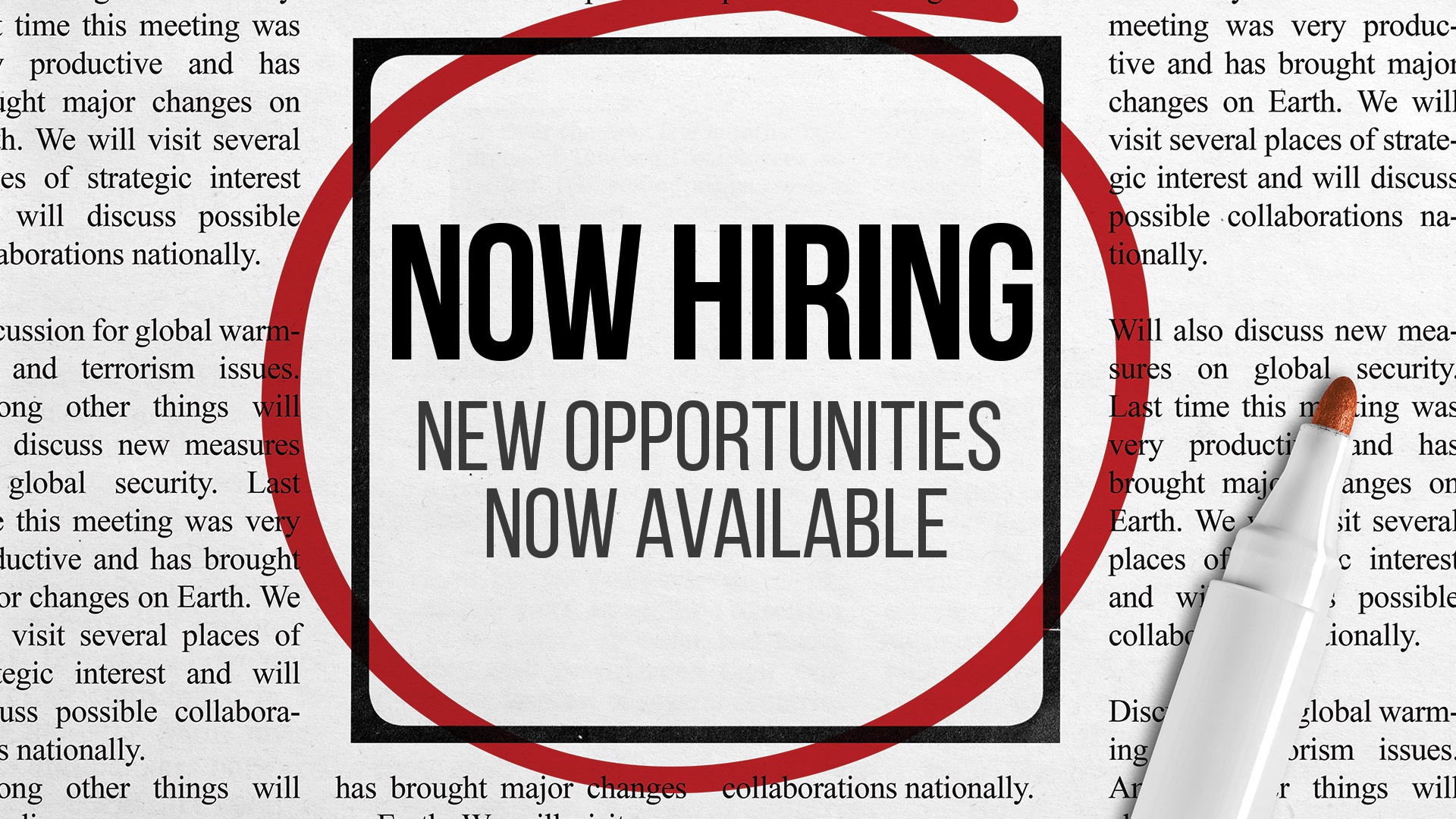 - Hiring Full Time Automotive Technicians
Send your resume and cover letter to: jobs@rondotrailer.com