Service and Repair
Our well-equipped Service Department is the place to go for all of your trailer's service needs. Our experienced Service Department is fully-staffed and well-equipped to repair and maintain all makes and models.

We use only the highest quality parts and accessories from America's leading manufacturers to ensure that you get only the best parts that were meant to be installed on your truck and trailer. Whether local, out of town, or out of state, our Service Department and staff are ready to serve you.
Service Dept hours: Monday-Friday 8am to 5pm, Closed on Saturdays & Sundays.
---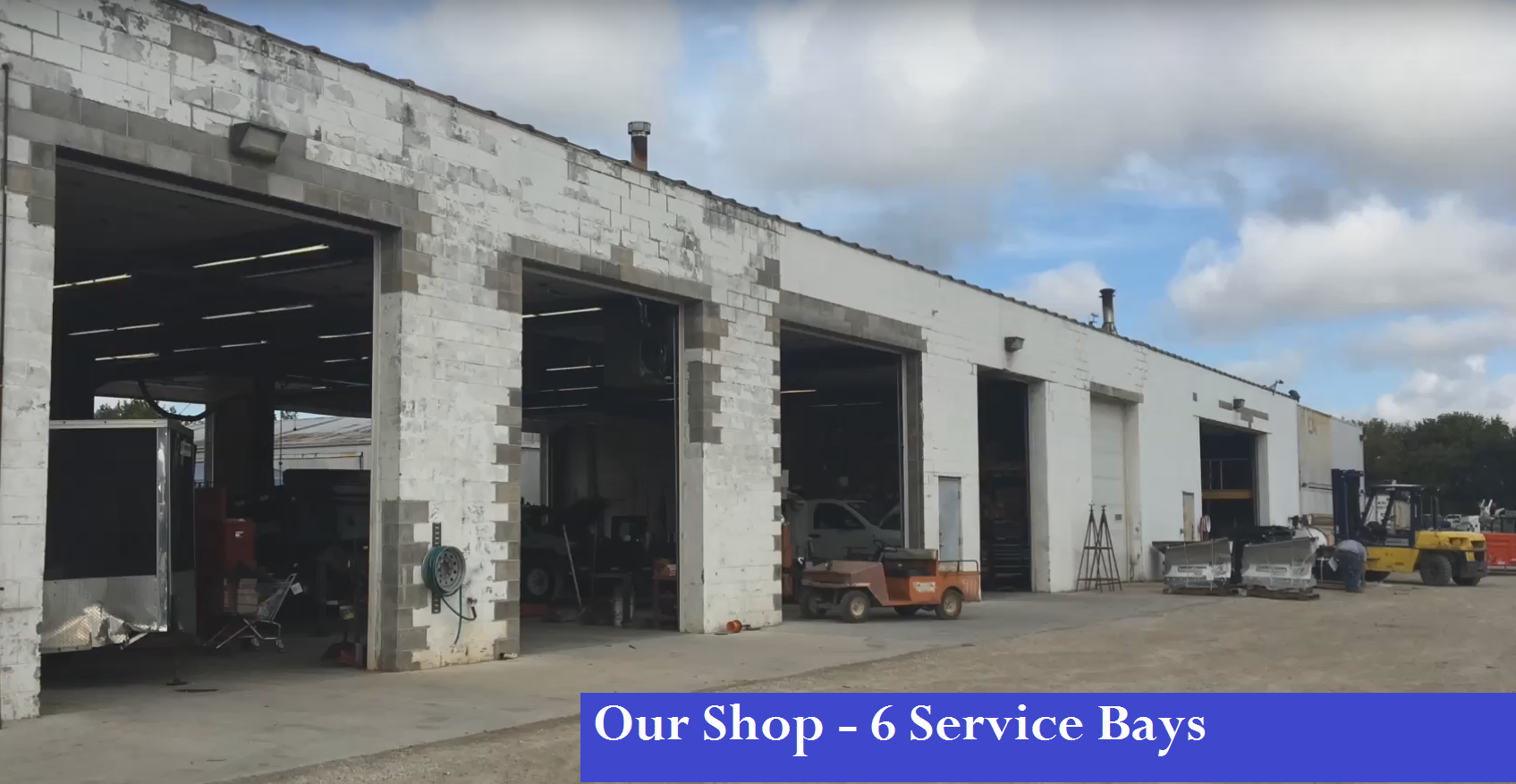 Please have your driver's license and payment ready when you come in. You can't take the product home without payment in full.
Sorry, we don't accept out of state checks.
For all credit & debit card transactions, the physical card must be present. Due to fraud, we will NOT manually enter or take a credit card over the phone for transactions over $500.
For debit cards, please verify with your bank beforehand about any spending limits or caps. The card needs to be physically present and you will need your 4-digit pin.
Please call us to further discuss payment options.