RONDO TRUCK & TRAILER SALES Established in 2001, for over 15 years we have built our reputation upon a foundation of a qualified and experienced staff. The RONDO TRUCK & TRAILER Team is eager to assist and serve you in all of your Trailers, Truck beds, Snow Plows, Salt Spreaders, Trailer Parts & Accessories, and Service needs.
We've love to hear from you -
or give us a call at 815-899-4340.
We're Always Behind You!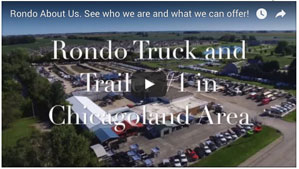 Truckload Pricing on New Trailer Tire & Wheel assemblies!
Get ready for spring and put new tires and fresh new rims on your trailer. Maximize your buying power with our awesome deals on sets of 4.
Sizes available:
ST205/75D15 LRC 6 ply Bias tires
ST205/75R15 LRC 6 ply Radial tires
ST225/75R15 LRD 8 ply Radials tires
ST235/80R16 LRE 10 ply Radial tires
ST235/85R16 LRG 14 ply Radial tires
and more!
Come in or give us a call!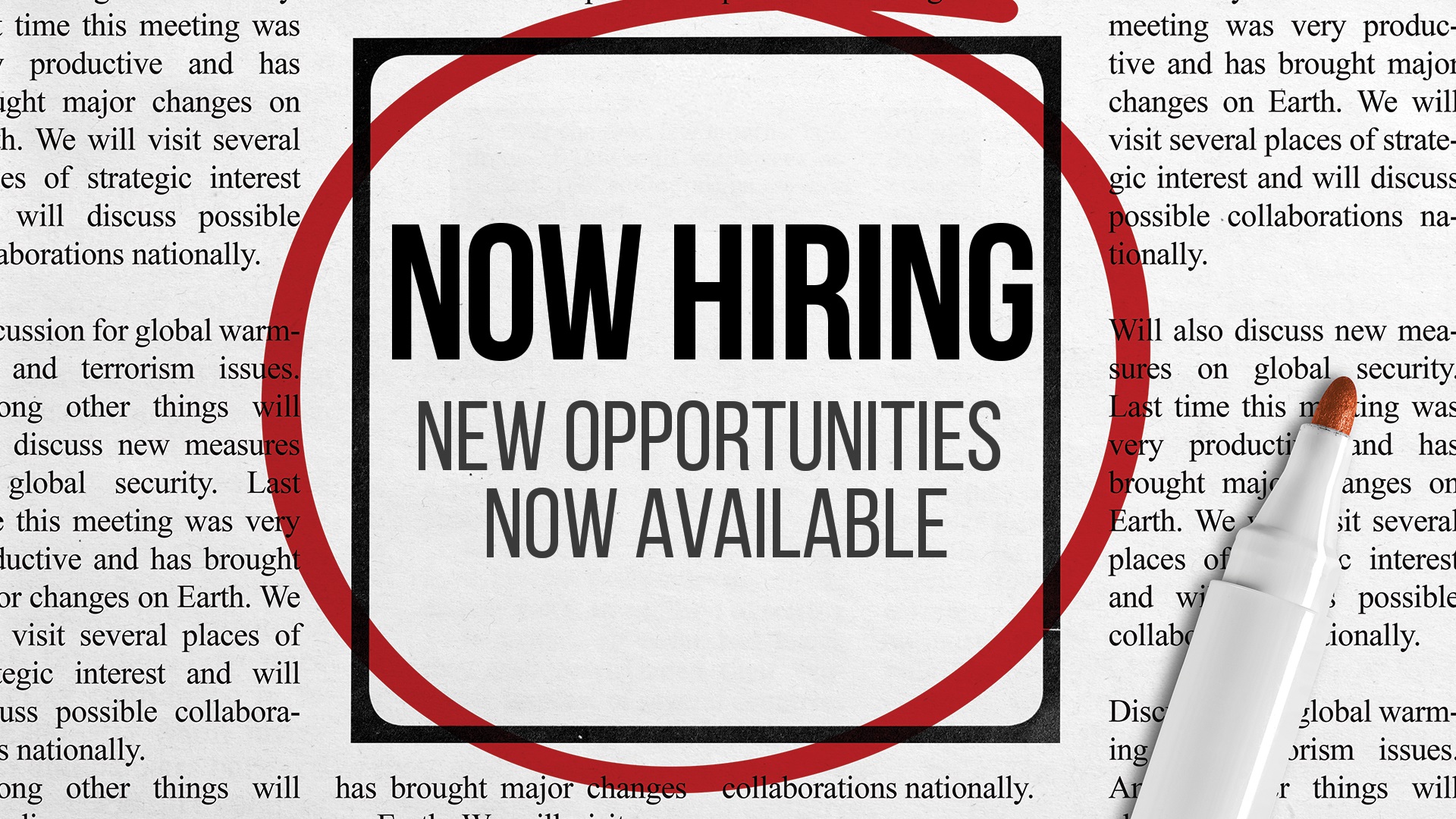 - Hiring Full Time Automotive Techicans
- Hiring Full Time Office Assistant/Title Clerk
Send your resume and cover letter to: jobs@rondotrailer.com